Back in Her Arms: (Southern Comfort Series Book 4)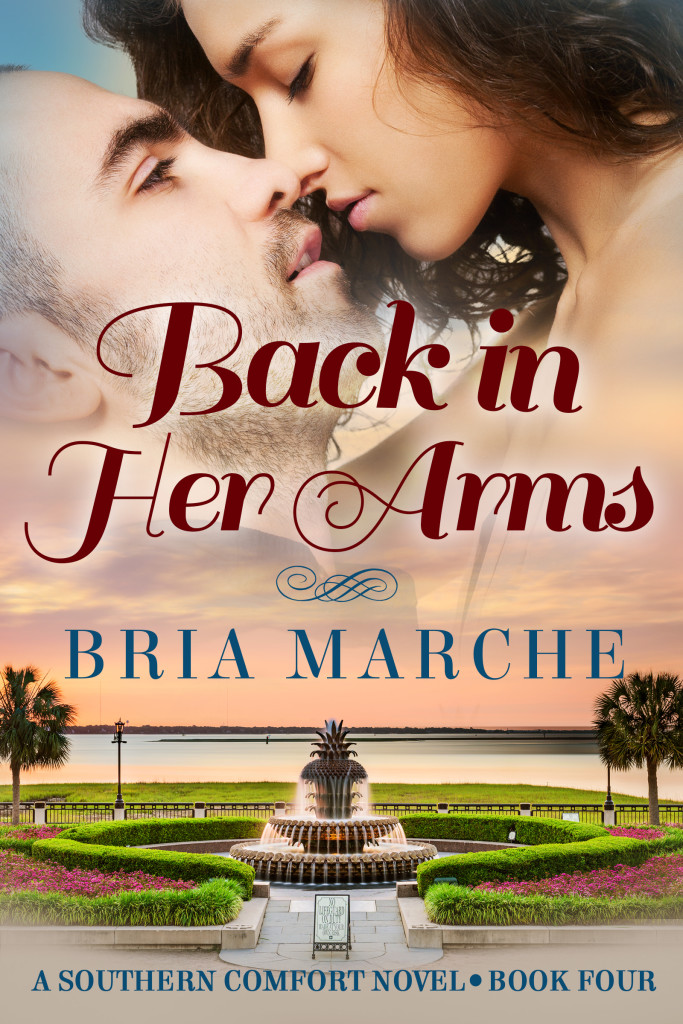 Life is complicated for Dano Angello, but whose life isn't? His work as a struggling private investigator in Milwaukee isn't paying the bills, and his overbearing wife, Jan, reminds him of it constantly. A job offer in Charleston—from his sister, Gina—sends Dano and Jan south. He's hoping for a new start. There has to be something that will please his wife. What he doesn't know is that his new client, Bella Ricci, is a gorgeous Italian goddess who needs her cheating husband followed.
Torn between Jan, the wife who regularly threatens to divorce him, and Bella, the vulnerable beauty who wants to end her marriage, Dano has a lot on his plate. Even though his heart is leading him to Bella, he's forced to agree to Jan's conditions or she'll serve him with divorce papers.
With Jan insisting they leave Charleston and Bella wishing he would stay, Dano's life has just gotten a lot more complicated.
Buy it now on the following retailers: